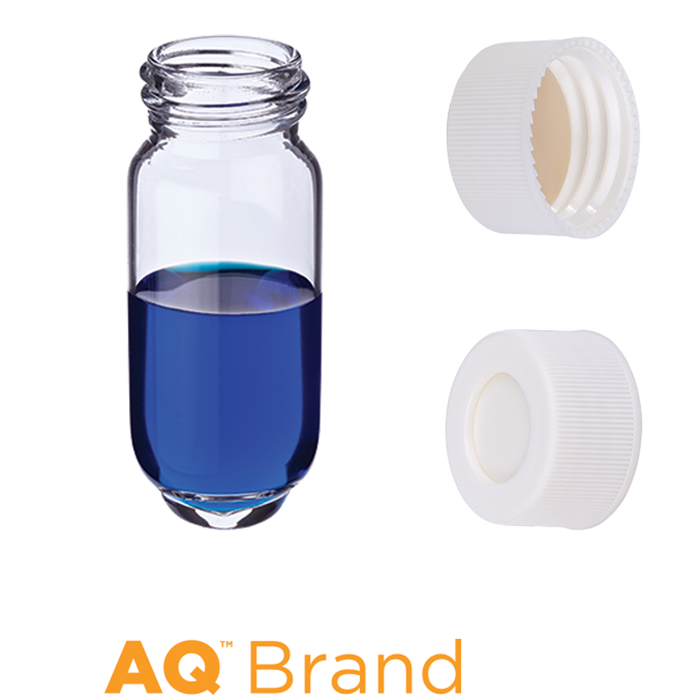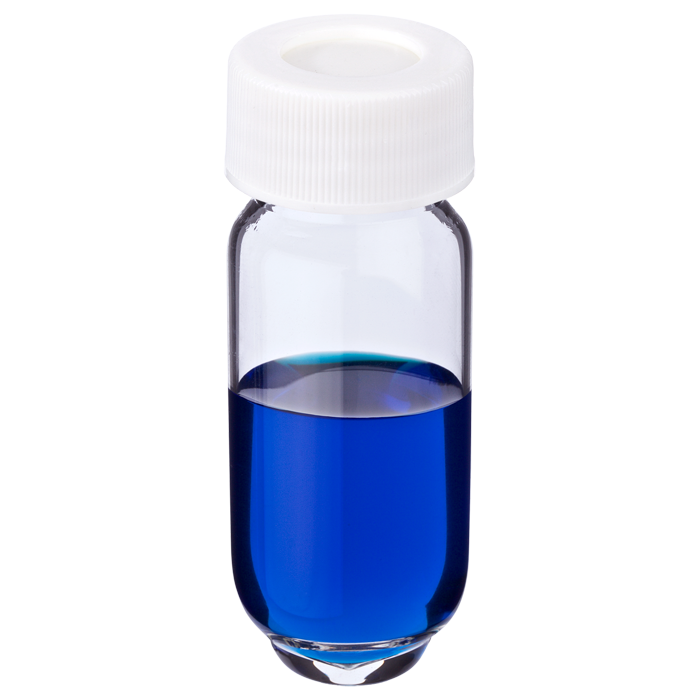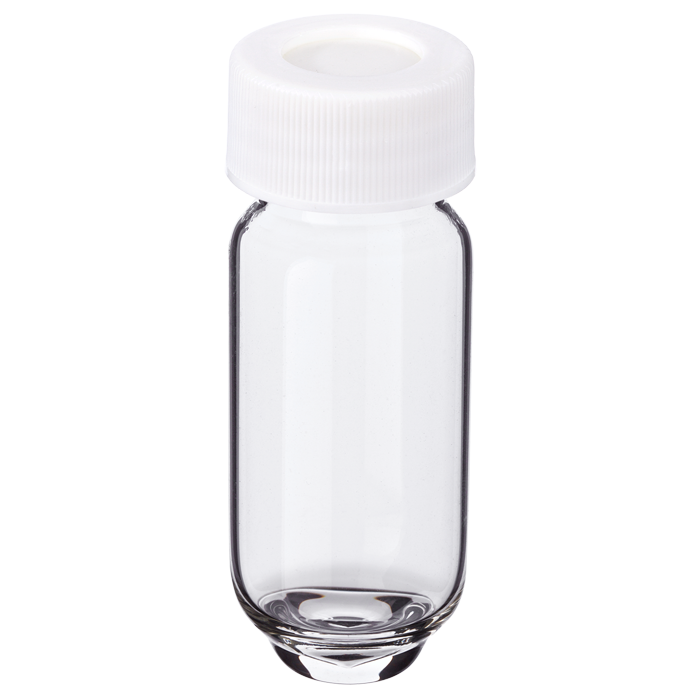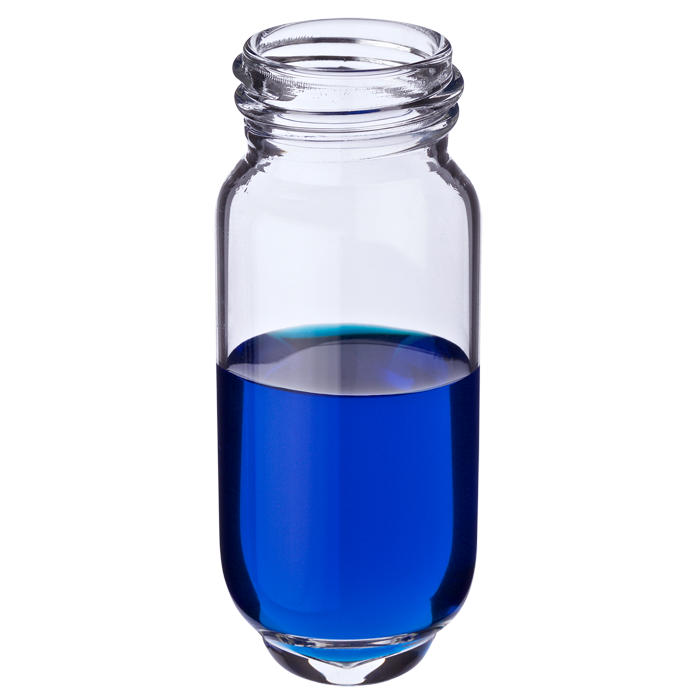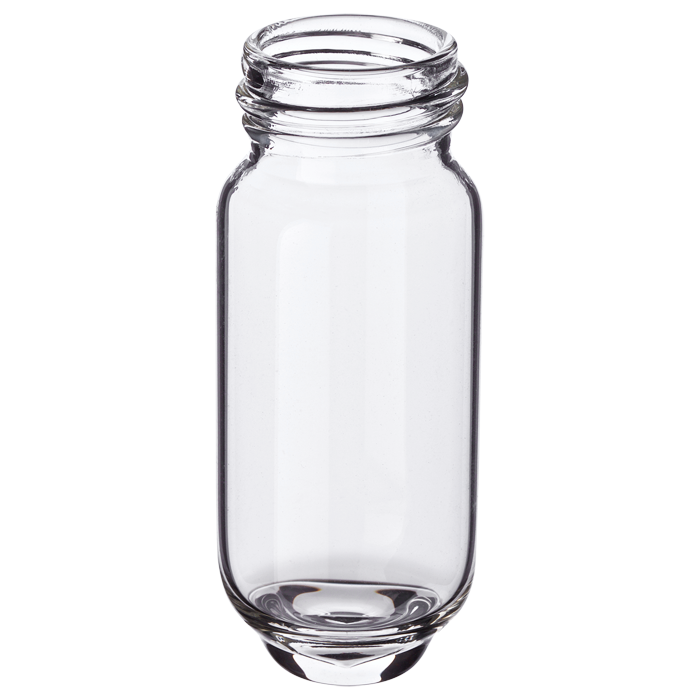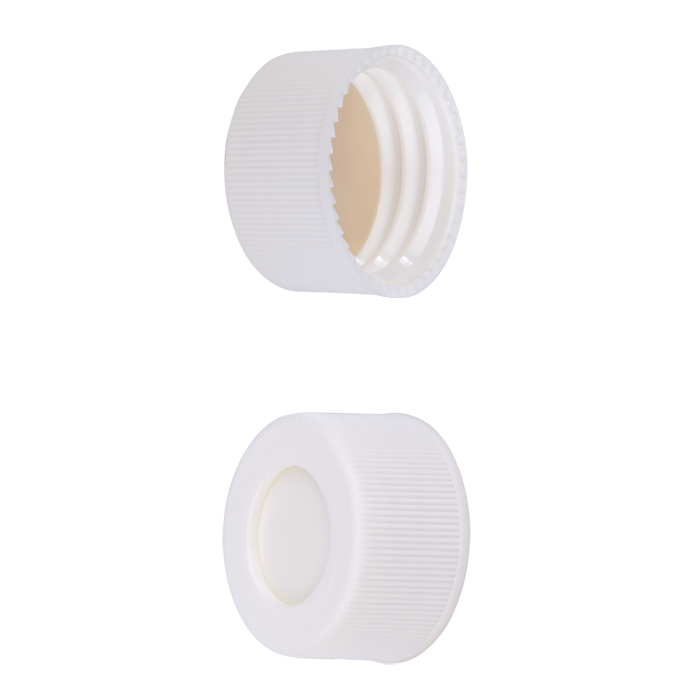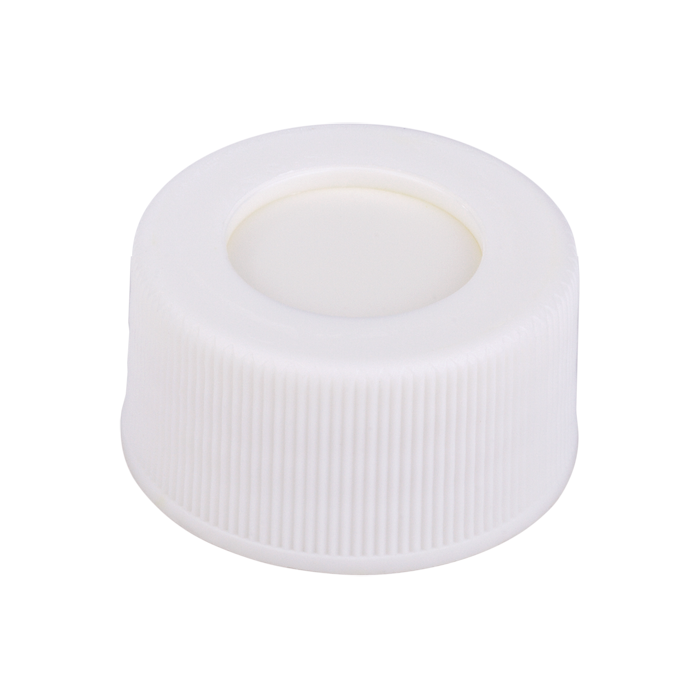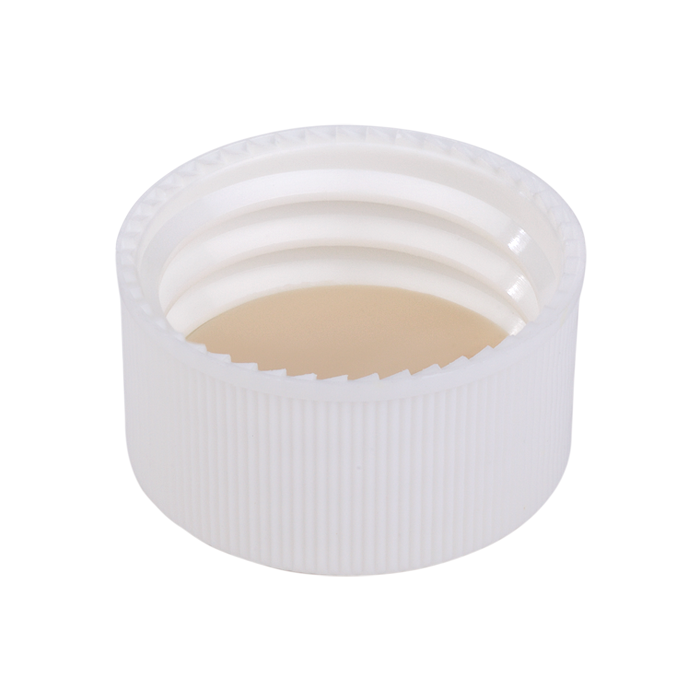 Vial & Cap Kit Includes 100 EA 20ml, Screw Top, Clear Center Draining Vials and 100 EA matching, Screw Caps with a Natural Silicone Rubber / Natural PTFE Liner bonded in the White Knurled, Polypropylene Caps. AQ Brand. Easy Purchase Pack. 50/PK.
Additional Info:
These 20ml Vials are made with 1st Hydrolytic, TYPE 33 Borosilicate Glass with 24-424mm screw threads and have 27.75x67mm outer dimensions.
Caps are supplied with Septa, bonded in the cap which prevents them from falling out during use or while assembling the kit.
Caps and Vials are supplied un-assembled.